Il team di specialisti di CY4GATE affianca le imprese clienti in tutti gli aspetti legati alla sicurezza informatica. Valutiamo, validiamo, progettiamo sistemi e soluzioni ICT complessi, avendo come obiettivo la necessità di massimizzare la cyber resilience.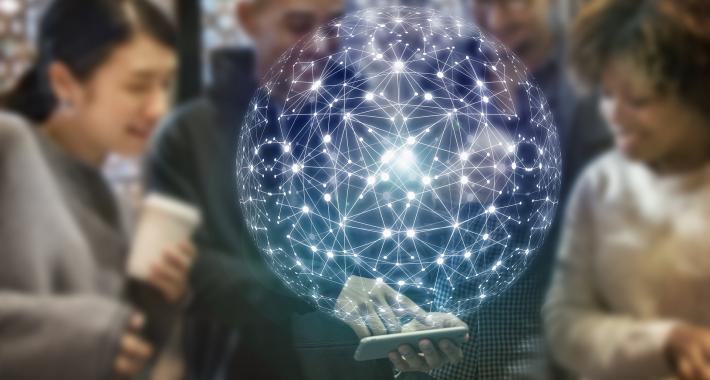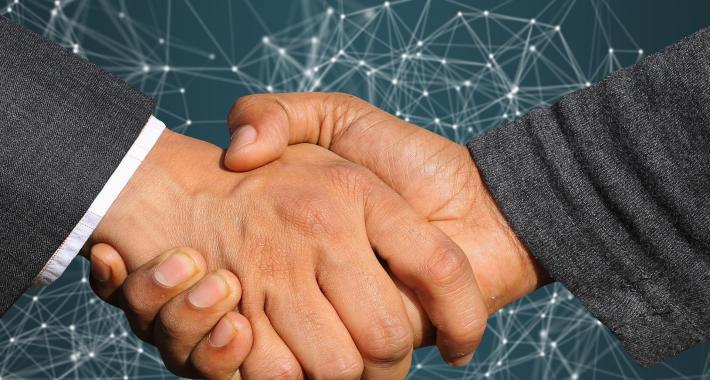 Utilizing our specialists' experience and expertise, we have developed a field-proven Cyber Security Validation capability based on a Penetration Testing approach, i.e. simulating a real cyber attack scenario evaluating the real kill chain that can be applied.
We own full penetration testing and validation capabilities against complex systems to check the HW, SW, firmware (wireless level included). 
We have a field proven approach to validate IT and OT infrastructure giving evidence of the real impacts on safety and security, without disrupting the assets. 
We can reverse engineer things to catch how a device or algorithm works to support the penetration testing process, or discover unwanted functionalities or backdoors inside the packaged third party software