Our Vision
CY4GATE was created by ELETTRONICA S.p.A. and Expert System S.p.A. by combining resources, competences and expertise to realize a 360° Project in the 5th Domain.
Thanks to our 70-year long experience in the military, intelligence and law enforcement fields we have designed unprecedented cyber electronic warfare and intelligence solutions.
First things first: protect yourself, always. As the network-centric approach is growing fast, so are the vulnerabilities. Customized multilayer architecture system, with a cybersecurity integration into the lifecycle, is a MUST. 
Furthermore, becoming knowledgeable on threats and the best techniques to face them, will make it harder for a cybercriminal to access or disrupt your data.
Read More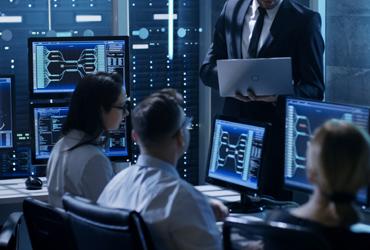 Prepare
Education and awareness are essential keys to the ability to take control of the cyber domain.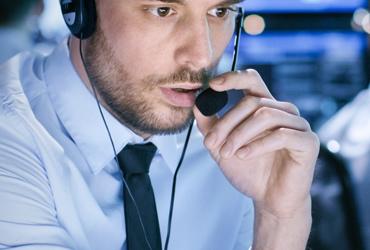 Prevent
Employing threat intelligence is a critical role in helping to protect your assets.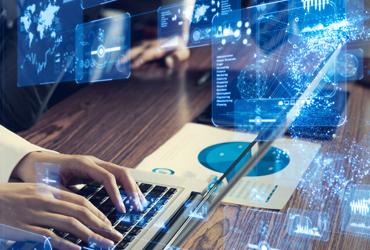 Protect
Implementing actions to defend your organization, operations, and strategic objectives.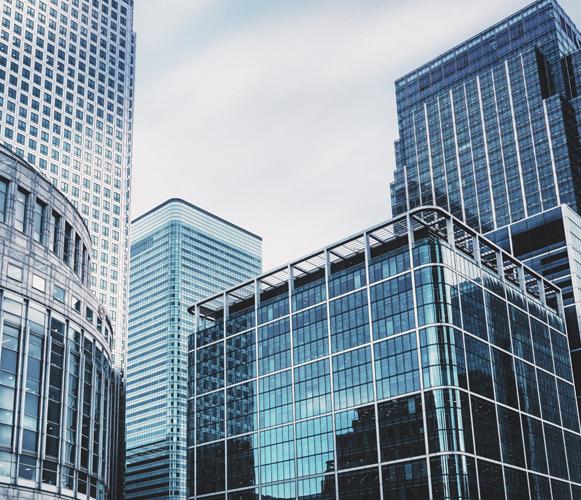 Corporate
Corporate Intelligence, Cyber Resilience, Education & Training
Thanks to our 70-year long experience in the military and intelligence fields we have designed unprecedented cyber intelligence and security solutions for corporates and companies
Read More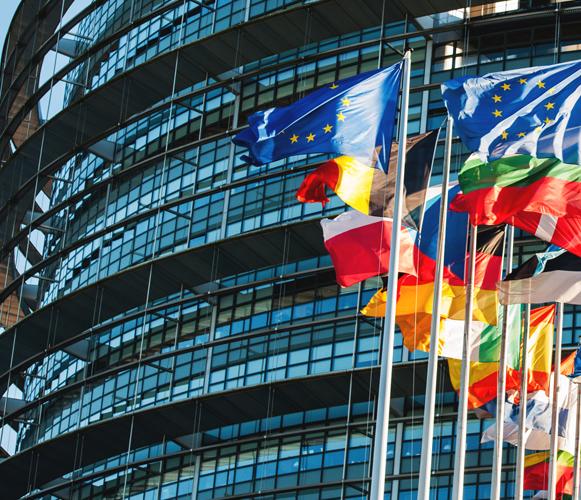 Government
Cyber Intelligence & Cyber Security
CY4GATE Solutions for Government meet the Cyber Intelligence, Resilience & Cyber Electronic Warfare requirements of Law Enforcement, Security Agencies and Armed Forces.
Read More