CY4GATE was created by ELETTRONICA S.p.A. and Expert System S.p.A. by combining resources, competences and expertise to realize a 360° Project in the 5th Domain.
Thanks to our 70-year long experience in the military, intelligence and law enforcement fields we have designed unprecedented cyber electronic warfare and intelligence solutions.
First things first: protect yourself, always. As the network-centric approach is growing fast, so are the vulnerabilities. Customized multilayer architecture system, with a cybersecurity integration into the lifecycle, is a MUST. 
Furthermore, becoming knowledgeable on threats and the best techniques to face them, will make it harder for a cybercriminal to access or disrupt your data.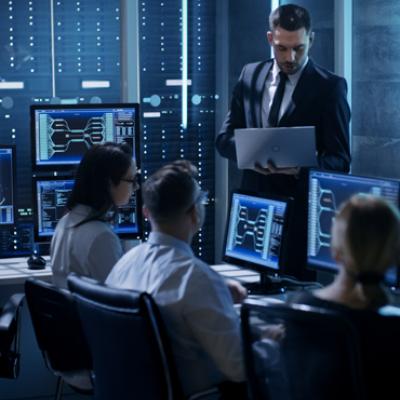 Prepare
Education and awareness are essential keys to the ability to take control of the cyber domain.
Prevent
Employing threat intelligence is a critical role in helping to protect your assets.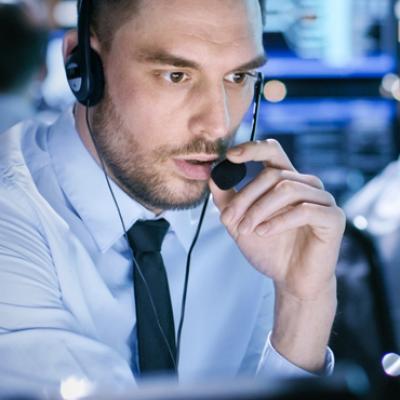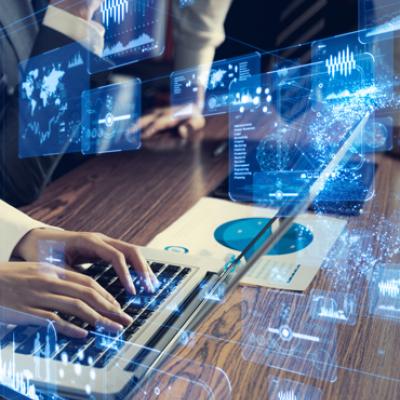 Protect
Implementing actions to defend your organization, operations, and strategic objectives.