CY4GATE Academy provides recruiting, educational and training programs to address today's needs in cyber intelligence, cyber security engineering, cybersecurity incident response and recovery, cybersecurity assessment.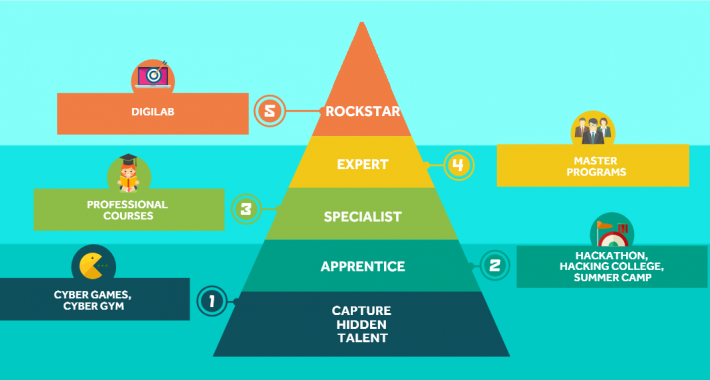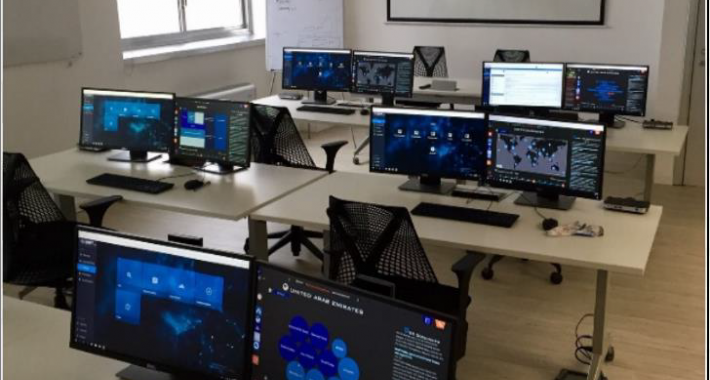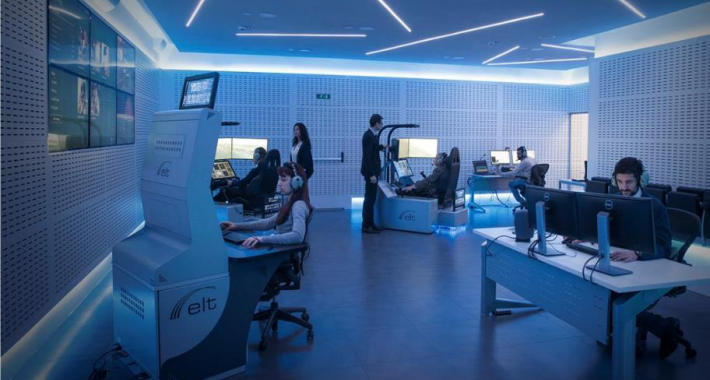 Capabilities mean Higher Results. Capability refers to the process of converting 'cyber knowledge' into specific results. "Cyber Knowledge", indeed, never transform in cyber capability automatically.
Opportunity to Learn means Better Cyber Staff. Your staff deserves the opportunity to start, learn and grow a career in cyber and intelligence fields.
Education means Security. Becoming educated about threats and best techniques to face them, it will make harder for a cybercriminal to access your data
Some (successful) cybersecurity expert skills simply cannot be taught in a traditional classroom. This is why  we always offer Modern vocational training and skills education programs through interactive scenarios, "cyber arenas" where to simulate real cyber competition, and challenges to solve real-world business and human competitions
"Learning elements, contents, and skills" together. Bringing together all the best cyber security and cyber intelligence elements, from those who are doing it, those who did it, and those who learned from it, and delivering to your organization
CY4GATE Academy offers an innovative method for assessment  inside and outside your organization