The current emergency health situation requires innovative interventions and solutions, not only to contain the spread, but also for the management of the so-called "return to normal", that is, to manage responsibly and effectively the flows of entry and the spreading needs of the infection within companies and/or shopping centers.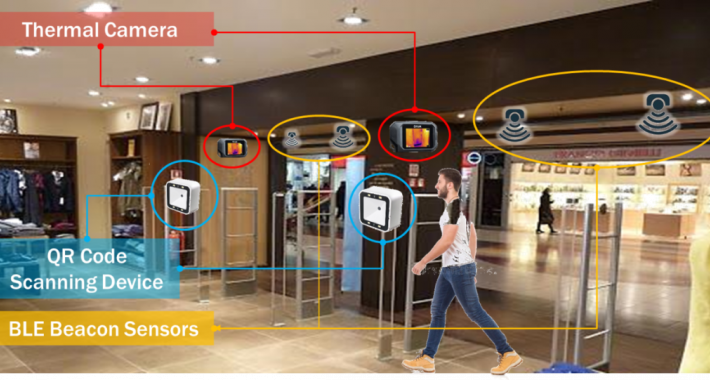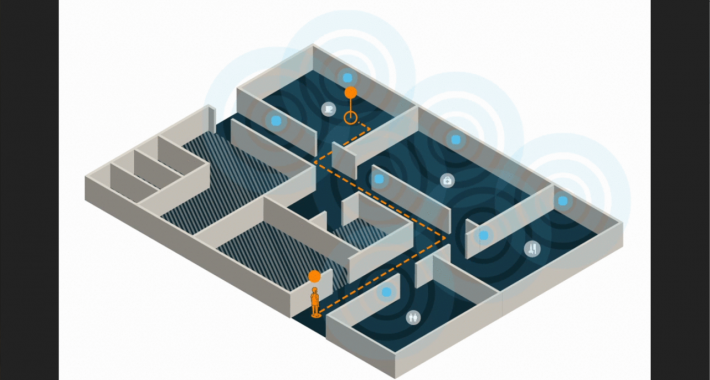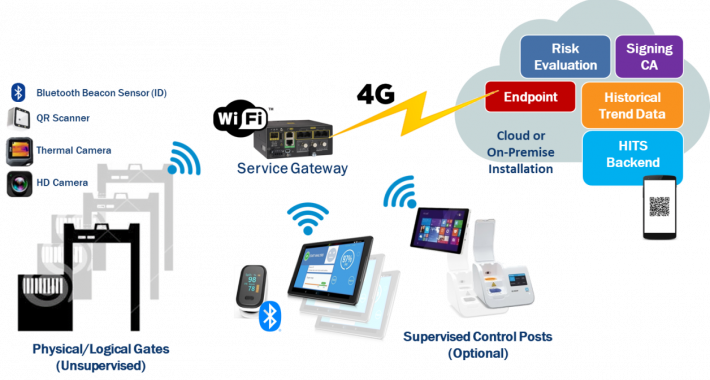 The IGEA solution was conceived as an integrated system capable of managing this problem by harmonizing a series of sensors, algorithms and tools that are able to balance access constraints with logistical and security issues for code management.
IGEA manages the input flow with controls aimed at discriminating from time to time the subjects with the lowest risk index, combined with the help of a tracking app called HITS, which is able to control the contacts in company perimeter and simplify containment actions once the presence of an infected employee or customer is known.
The IGEA  solution is modular and based on an open architecture, which can be integrated with existing company structures.