Our Homeland Security Solutions are designed to deliver comprehensive surveillance & control capabilities to cover the increasing demand of Governments of more security for citizens.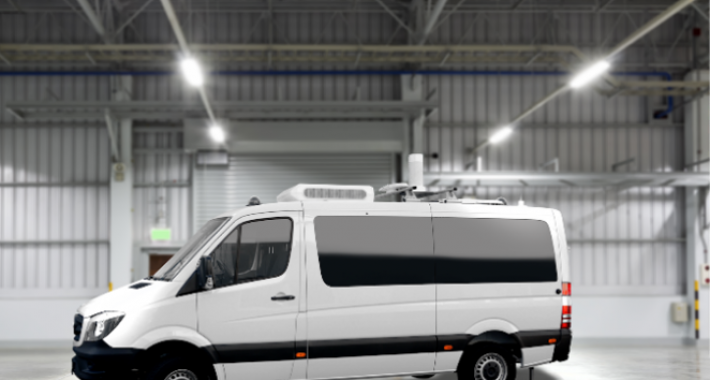 CEWIS (Cyber Electronic Warfare Integrated System) is designed to deliver a flexible asset with multi-sensor surveillance & control capabilities able to quickly address and adapt to different environments.
It is a combination of remotely controlled sensors that can be easily combined and configured to meet specific operational needs.
CEWIS combines audio and video data collection capabilities with the data collected using advanced sensors integrated in a unique data fusion control able to give the full control of the operation, supporting pre-mission and real-time planning needing.