QUIPO is a decision intelligence software platform for  improving (in terms of speed, accuracy, personalization, scalability and adaptability) the decision making process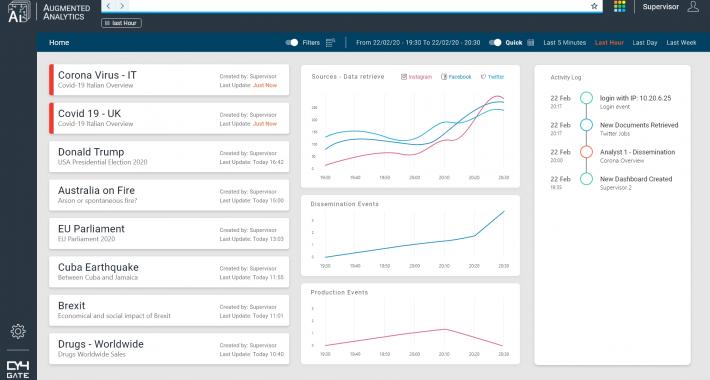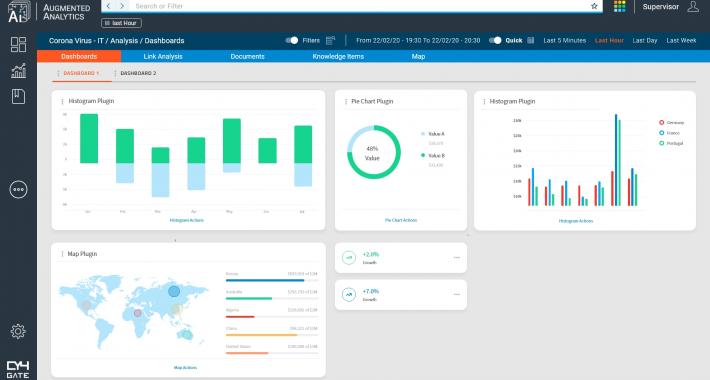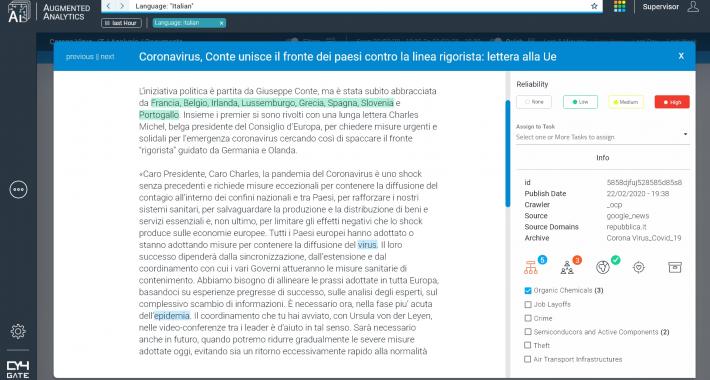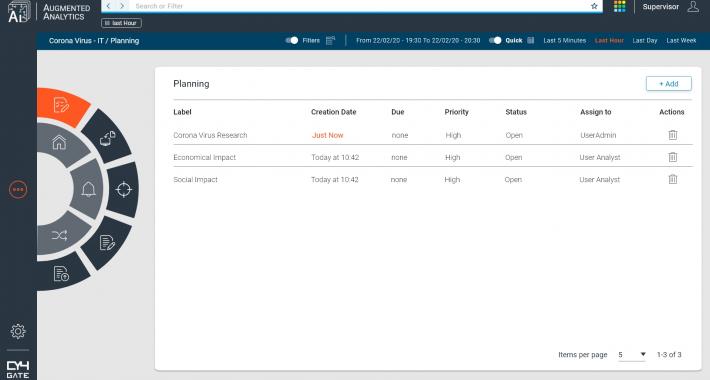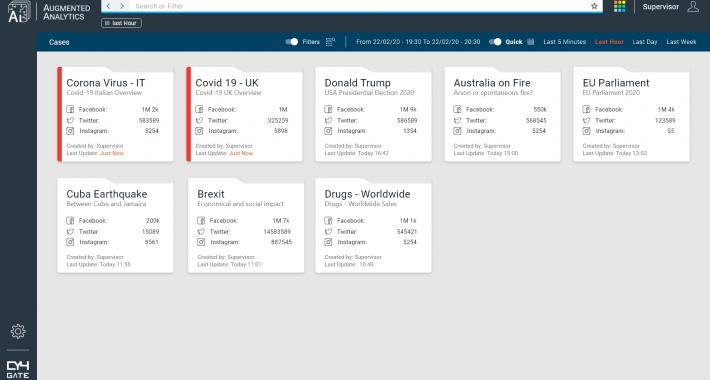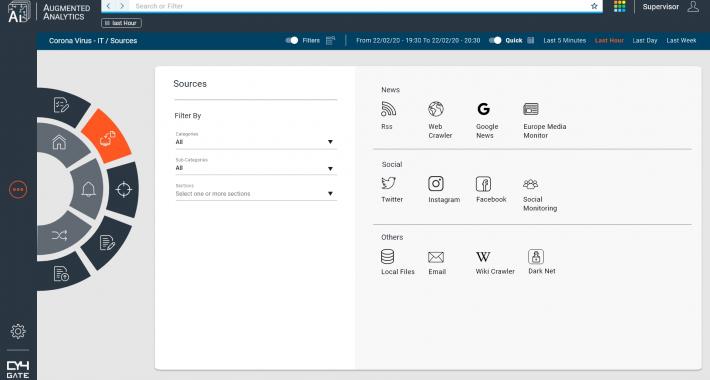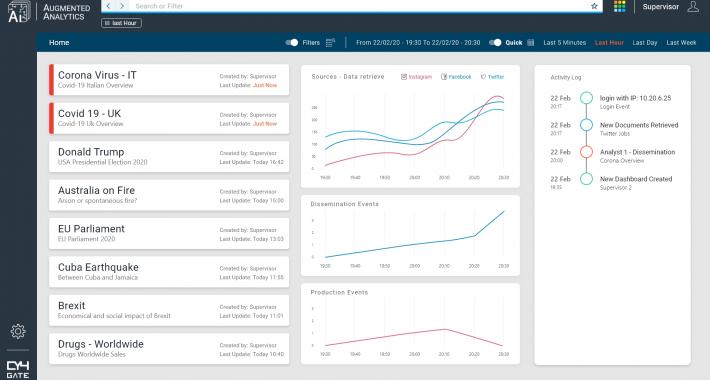 QUIPO  collects, analyses and transforms heterogenous data flows  for providing Decision Support and Decision Augmentation (augmented decision support).
QUIPO dashboarding, artificial intelligence (AI) and prescriptive analytics create a synergy between human competence, experience, intuition on one hand, and the capability of AI and other digital technology to deal with more data and greater complexity on the other.
By aggregating data from various enterprise sources, QUIPO use scorecards and dashboards to transform, visualize, and analyze the company data via a unified easy to use interface.
QUIPO Analytics Module bringing the multiple and relevant perspectives and aspects of the business together improves the speed and quality of decision-making across functions and levels.
Dashboards show a wide enterprise KPIs and metrics from real-time data while scorecard shows the progress of the enterprise business based on current KPI and values compared to predefined goals.
With QUIPO Enterprise, decision maker can easily
monitor business performance with real-time data
view and compare current KPI against historical data
track progress and improve business strategies
monitor KPIs to revise business performance goals.
With QUIPO scorecards and dashboards, and by leveraging the power of visualization, insights become much more meaningful, accurate, and timely, enabling decision makers improving the organization's performance.
The QUIPO mobile App version grants proper 24/24 hrs connection  to the main desktop counterpart functions .
Humans and QUIPO work cooperatively to recommends a decision based on the "here and now" and not only based on  "yesterday's situation awareness".
Discover the multiple capabilities of QUIPO