Cyber Intelligence & Cyber Security
CY4GATE Solutions for Government meet the Cyber Intelligence, Resilience & Cyber Electronic Warfare requirements of Law Enforcement, Security Agencies and Armed Forces.
DSINT is an Advanced Intelligence Analytics Platform able to collect, analyse and transform heterogeneous data flows into strategic intelligence outcome.
Read More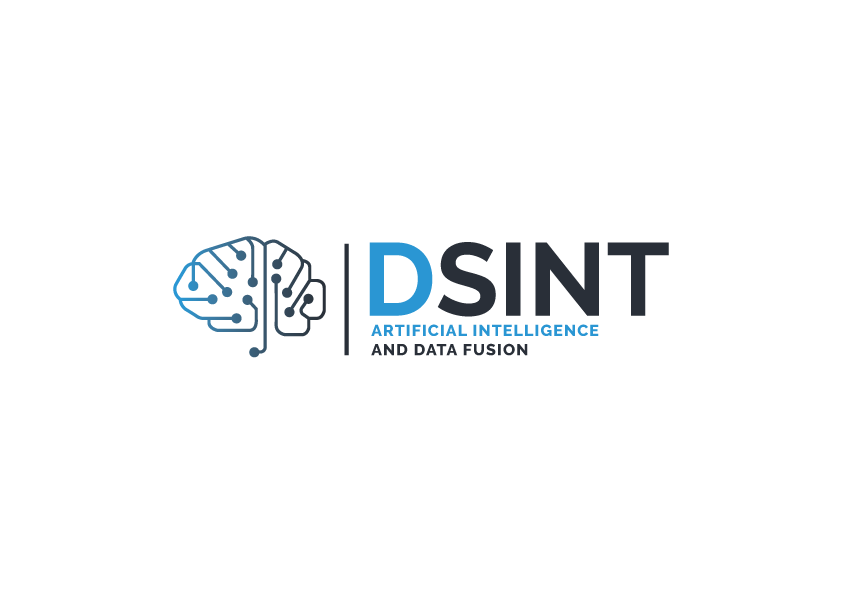 ---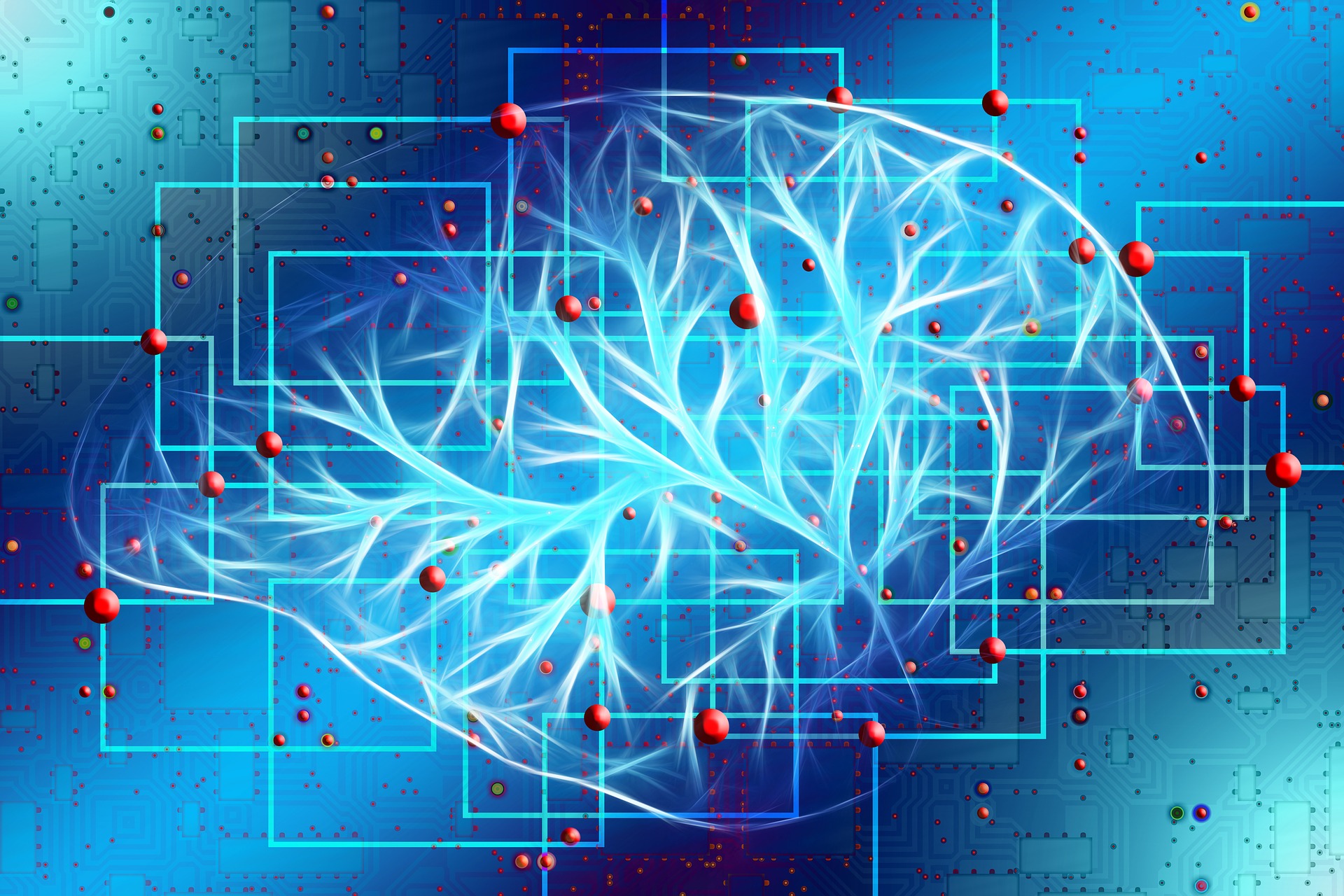 ---
CY4GATE designs and develops products meant to support Law Enforcement Agencies and Security Agencies in conducting  lawful interception operations. 
Read More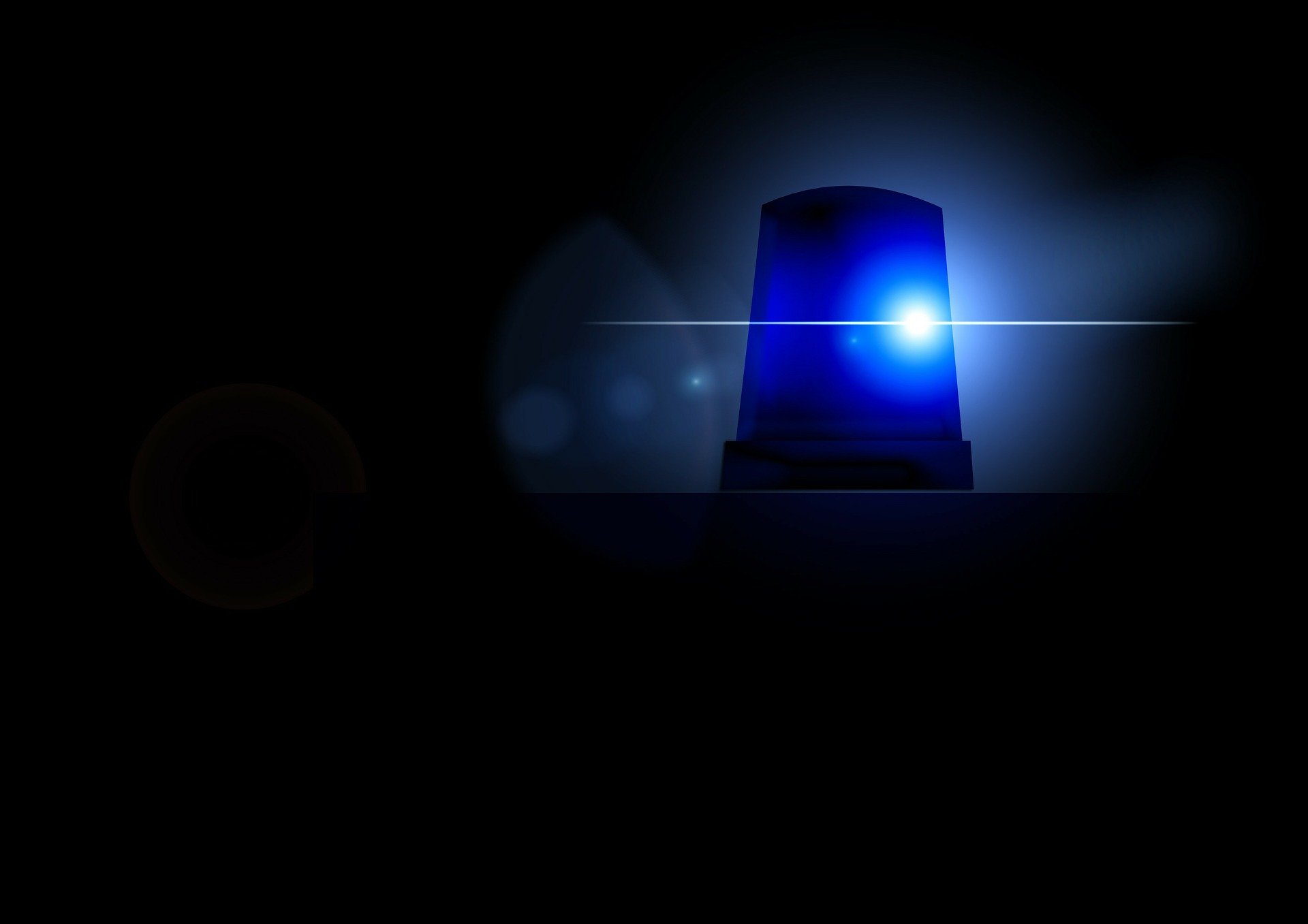 ---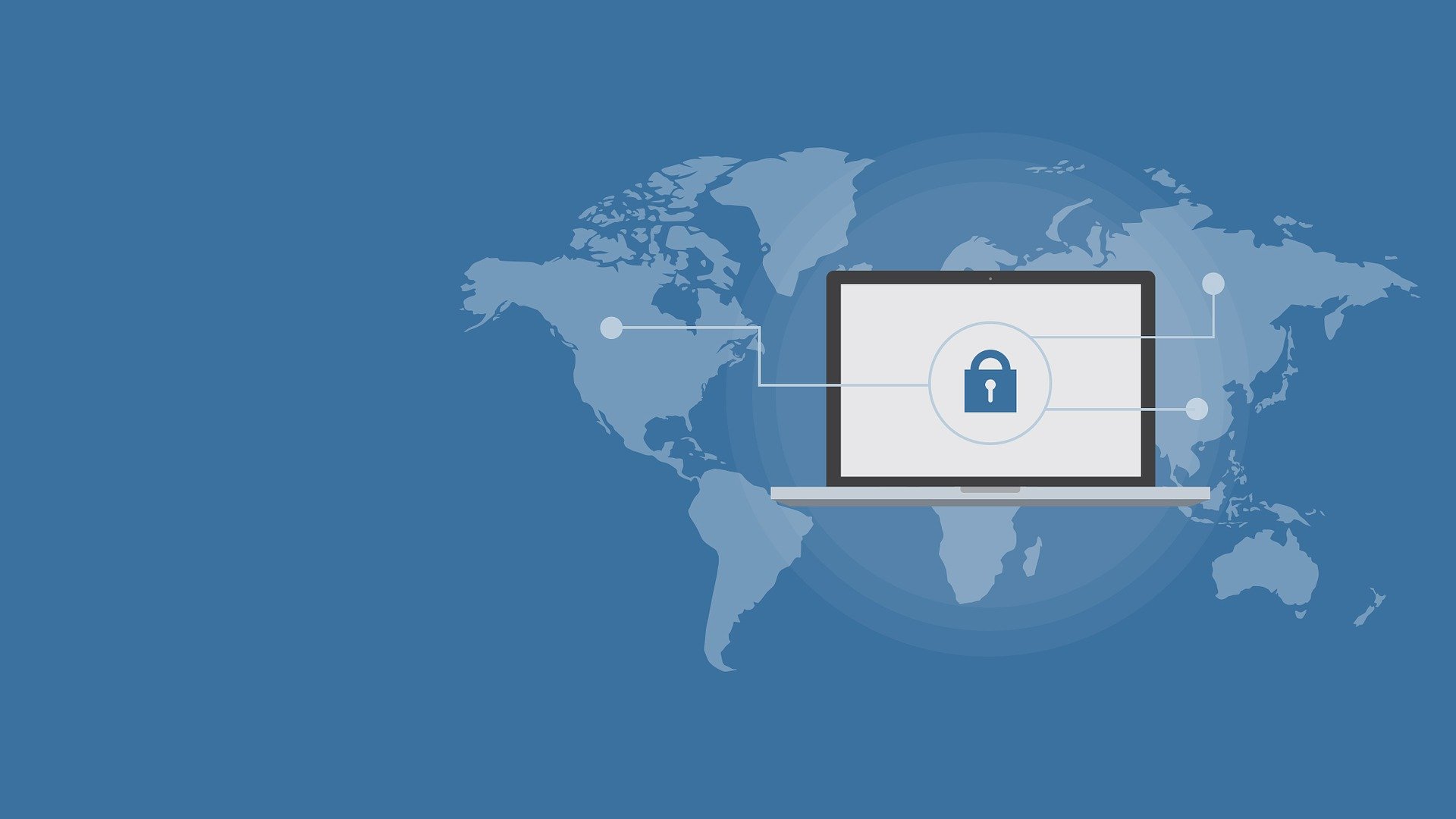 Our Homeland Security Solutions are designed to deliver comprehensive surveillance & control capabilities to cover the increasing demand of Governments of more security for citizens.
Read More
---
RTA (Real Time Analytics) is an Advanced SIEM. Thanks to its advanced Artificial Intelligence and behavioural anomaly detection techniques, RTA supports the cyber team focusing on real-time threats.
Read More

---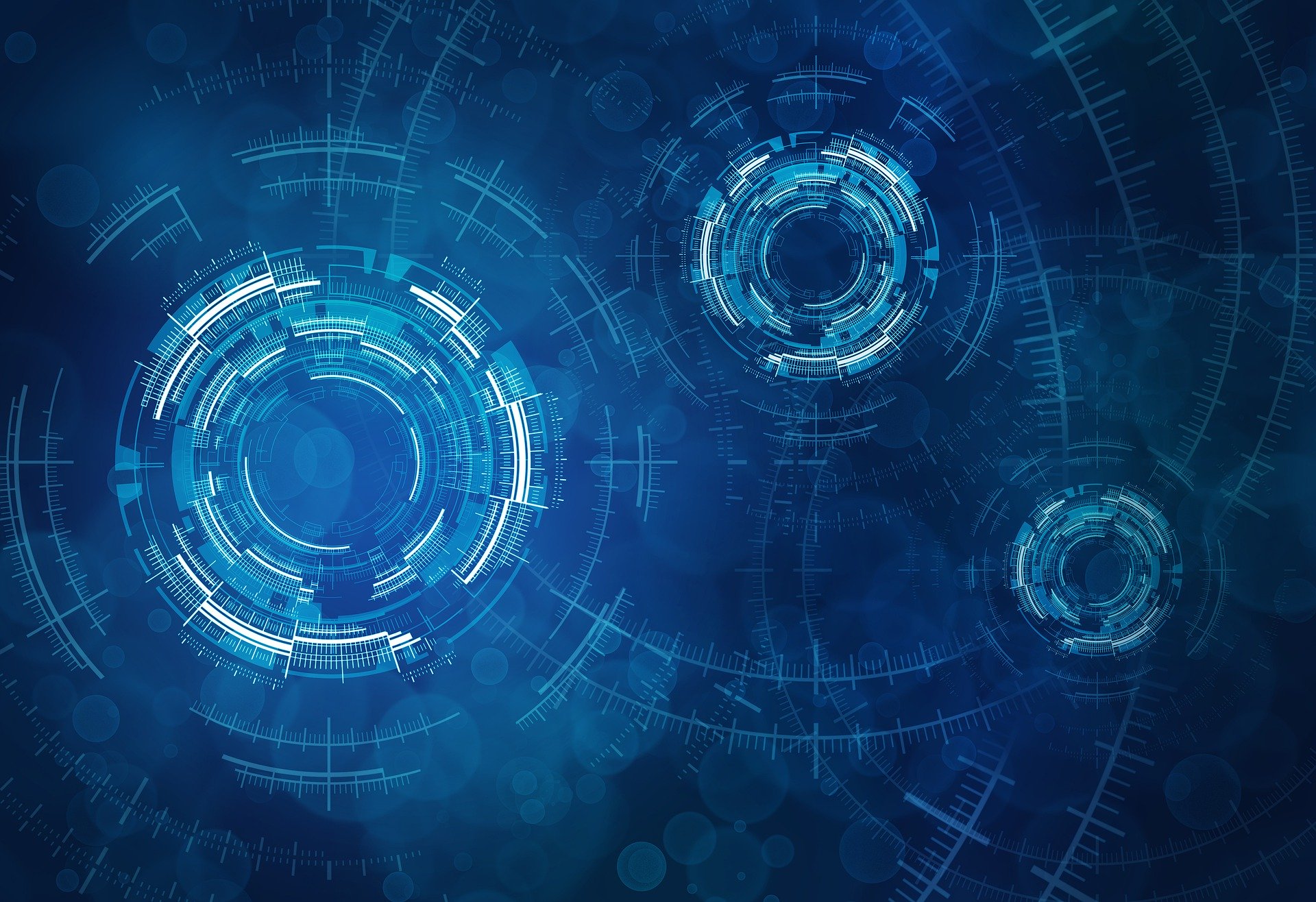 The combination of CY4GATE capabilities in the cyber domain and ELETTRONICA's assets in Electronic Warfare (EW), enables us to provide our clients with solid support in both the design and the development of Cyber Electromagnetic Attack systems and simulation models.
Read More
---